NOVEMBER EVENTS
(CHECK DETAILS ON THE FWSA CALENDAR)
NORTH TEXAS FOOD TRUCK CHALLENGE 2023, 11/5
ANNUAL MEMBERSHIP MEETING, 11/8
FALL FESTIVAL ARTS & CRAFTS, 11/11
        RUSSELL FARM FAMILY CAMPOUT NIGHT, 11/11 
OPEN MIC, 11/21
MONTHLY SONGWRITER'S GATHERING, 11/28
FROM THE  PRESIDENT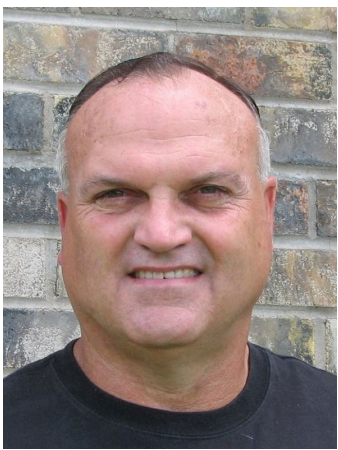 Have you ever wondered how a conversation evolves from one subject to the next with simple conversation detours of "Well, have you heard?"; to, "I don't know about that, but", "Oh yesterday!".
Rick Ritz adds "Oh, by the way". They started talking about kids, then schools, work, then traffic, but wait just a minute!
Hold On! I didn't get to mention my kids, my teachers, my work; now the conversation is gone, and that topic is
closed.
Not to be rude, but the guys doing all the talking need to stop and let a few other people comment. Once the conversation has left a topic, it seems moot to return to add something.
Actually, a planned conversation flows while a per chance conversation hops around. Setting an agenda limits the distractions. In our FWSA board meetings, we attempt to complete each topic before moving to the next. First, there is the old business discussion, then on to the new business. "Wait Rick, isn't that new business?" "Uh yes." "We'll discuss that later, now back to topic at hand."
Focus gives equal attention from each member on each topic. Some have no opinion, some offer too much, some are exact to the point, but generally the value of each member is considered. You may laugh, you may agree, but inside your head are voices, just like all these board members.
As a songwriter, tell that guy who talks too much in your head to be quiet, and keep the focus on the subject of
the song you are trying to finish.  One song, one subject, one point of view is a good rule.
Keep writing!
- Rick Tate, President
---
---
---
---
---
---
---
---
 FWSA 2023 Song Contest:
Entries Closed 
The FWSA Appreciates Your Support!