OPEN MIC – 19 SEPTEMBER - LOCATION - SEE FWSA CALENDAR
        24 SEPTEMBER/12:30 - 4:30 PM/ SONGWRITING WORKSHOP - SEE THE SEPTEMBER FWSA NEWSLETTER FOR DETAILS (Request Copy)
FROM THE  PRESIDENT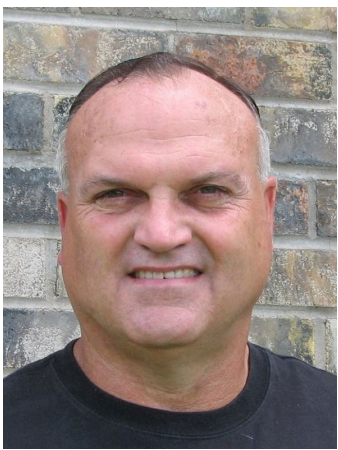 Most songwriters feel they must escape to some deserted inspirational place alone to grasp that lyric that evades being captured.  Somewhere secluded and uninterrupted our brain is telling us that is where the song can be found. But who is your audience there?  You and some trees, maybe some nature settings are your listeners. So, without an audience your song may
have no appeal to anyone except you. When I perform, I have in my playlist my favorites, my newest, and my deepest. I have spiritual songs of awareness.  In my mind I have already picked out the songs which I feel are my best, not even thinking of the listening audience and what they might want to hear.
Who is your audience? Most likely, they may be worn down people from a tough day at work or home, needing a break are looking just to relax and celebrate making it through the day, or friends getting together that haven't seen each other in a while.  People need to recharge to face the monotony of going back to their real life. Knowing this, now which songs are you going to perform? Did your list change? Do you have a song that fits this situation?
Original songs are at a disadvantage sometimes because hearing an oldie takes the listener back to happier times. Next time you write, try taking a magazine article, a school picture, or think of a crowded shopping center as your audience. What would they want to hear? What song could lift their spirits and make them want to sing along? Write to an audience. Every song written has a purpose and a place, find that place and know your audience.
Enjoy your passion.
- Rick Tate, President
Editor's Note—FWSA President, Rick Tate recently had shoulder surgery, and will be unable to participate
in FWSA activities for approximately 2 months. We wish Rick a speedy recovery and look forward to seeing and hearing him at our various activities as quickly as possible!
John Terry, Editor
---
---
---
---
---
---
---
---
 FWSA 2023 Song Contest:
Entry Deadline 20 September 2023
CLICK BELOW TO ENTER THE CONTEST
USE THE BACK BUTTON TO RETURN FROM THE ENTRY FORM PAGE
Bare Bones - "Holiday/Inspirational/Patriotic Message"
Studio Produced - "Holiday/Inspirational Patriotic Message"
Bare Bones "Open Subject Category"
Studio Produced - "Open Subject Category"
Bare Bones - "Humor/Comedy Songs"
Studio Produced - "Humor/Comedy Songs"
Bare Bones - "LOVE/RELATIONSHIP SONGS"
Studio Produced - "Love/Relationship Songs"
FWSA Song Contest Payment form